Tiny Tina is the world's most dangerous 13-year-old. She loves bunnies, sugar, and weapons-grade explosives.
As Bunker Master, Tina has created the entire Wonderlands as a magical playground to excite and delight her friends.
Tina has offered one of her many bomb shelters (shelters for bombs) as refuge for Valentine and Frette, two space travelers who recently crash-landed nearby. In exchange for her hospitality, they need only play along...
Full art: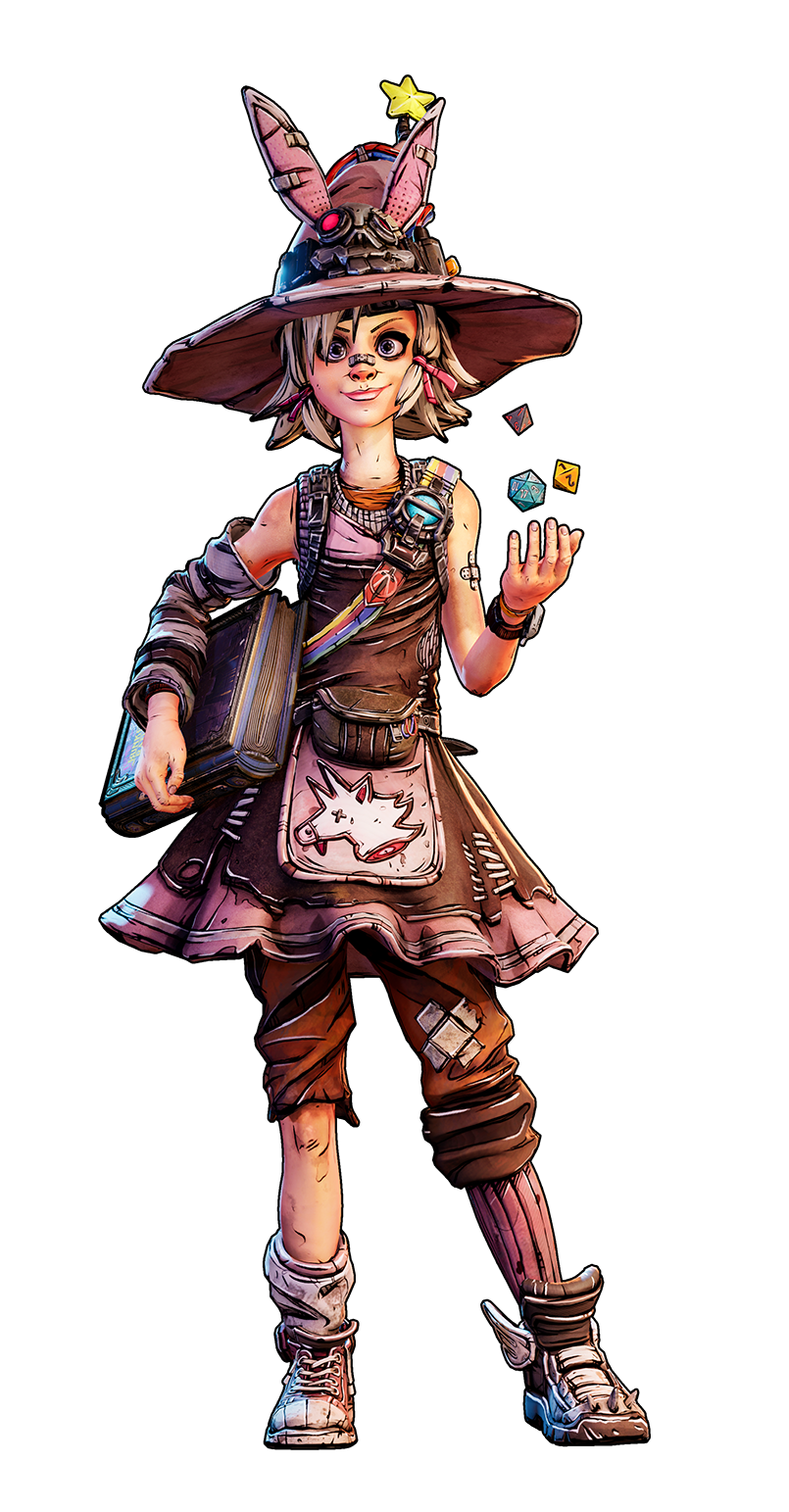 Share