You'll also need a SHiFT Account to be eligible for the Town Crier Pack! Joining the SHiFT community also gets you access to bonus loot and exclusive betas from Gearbox!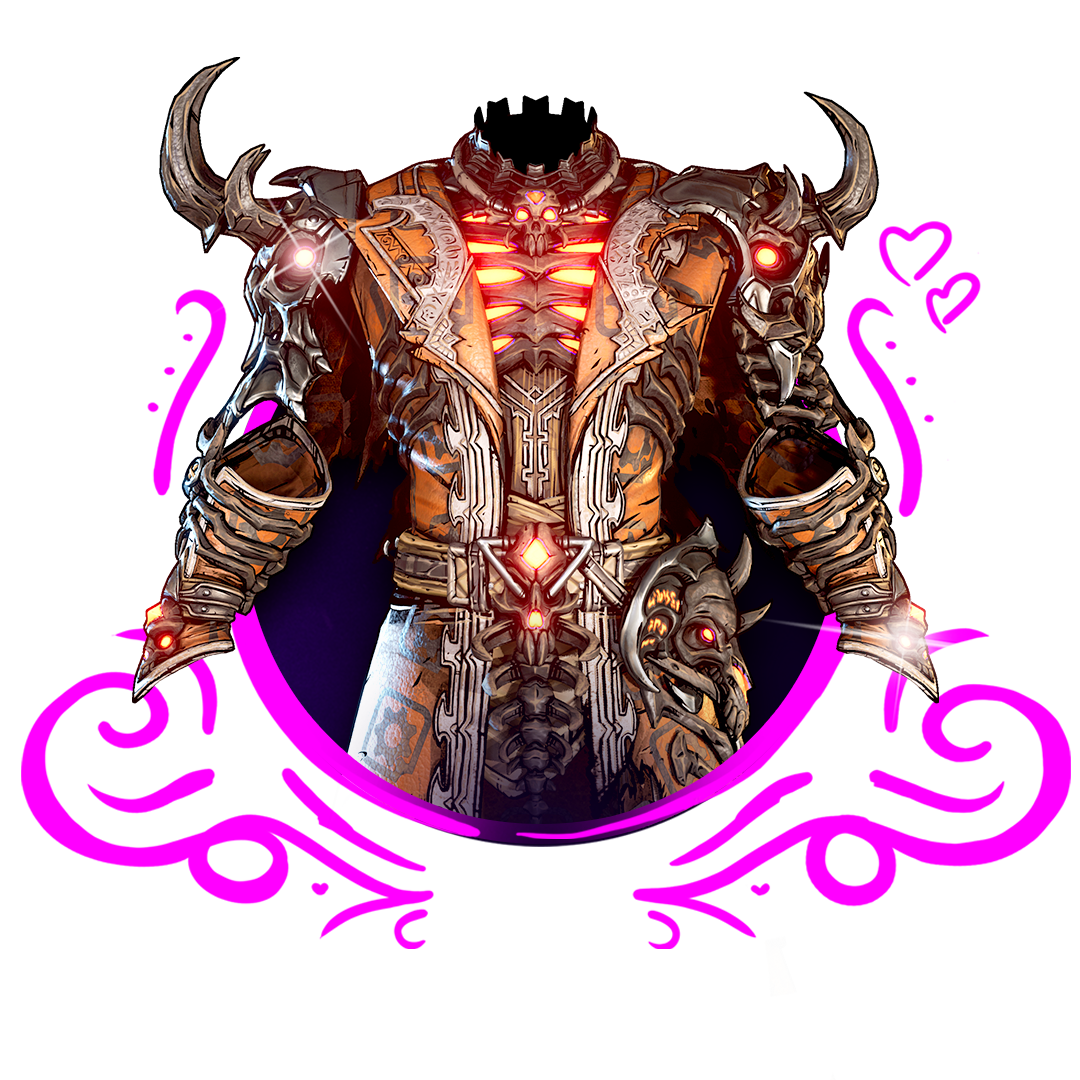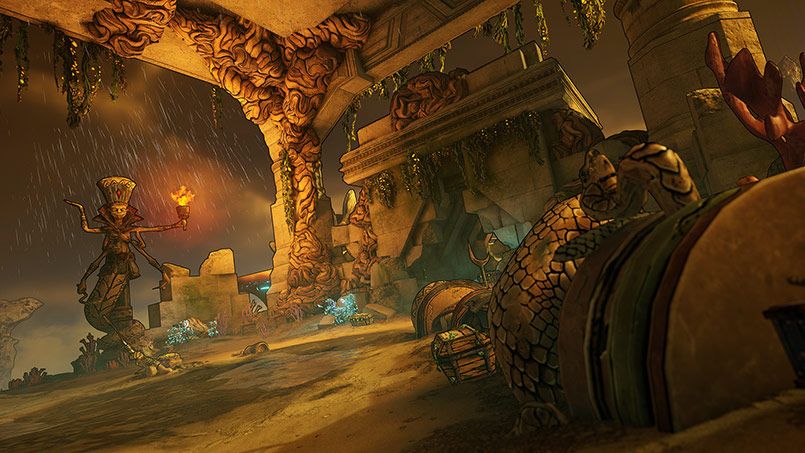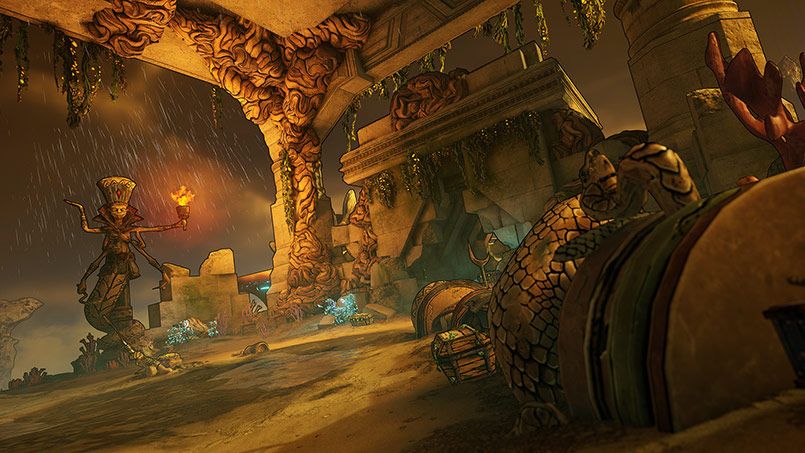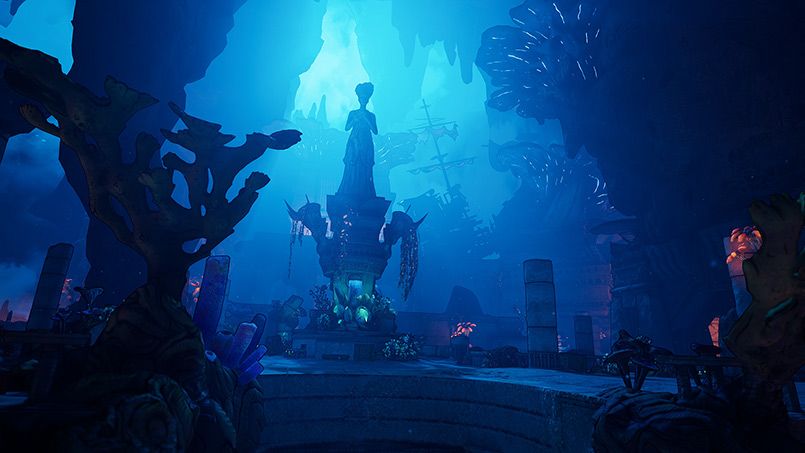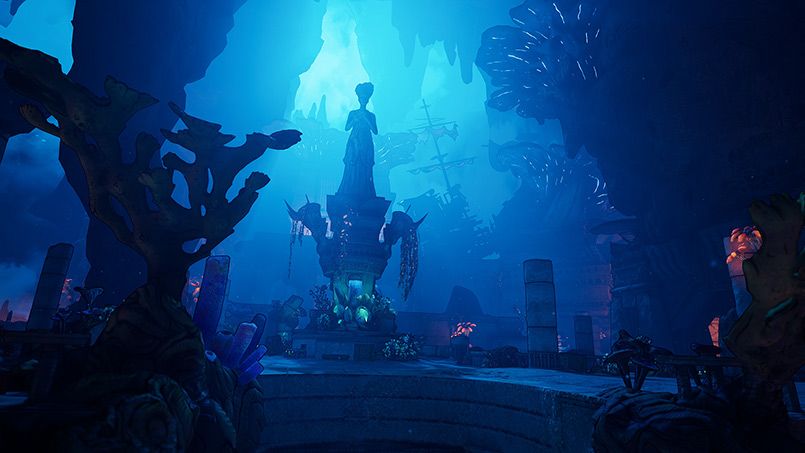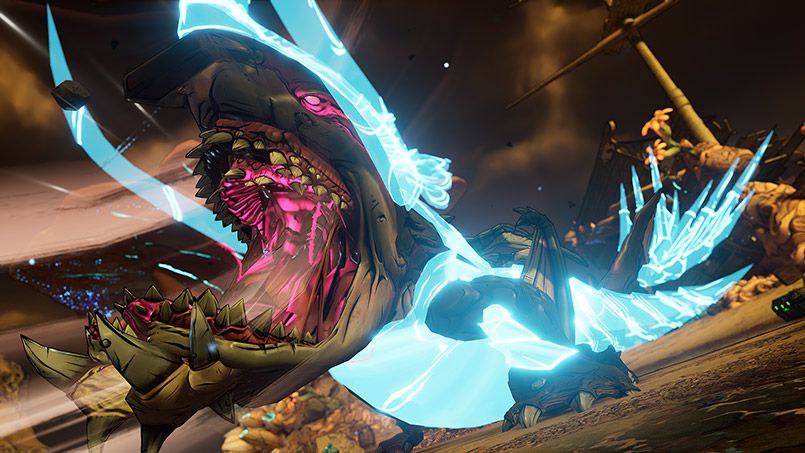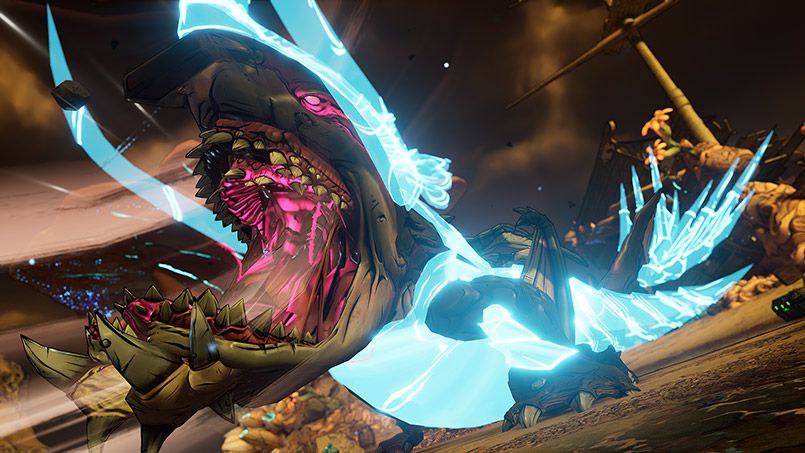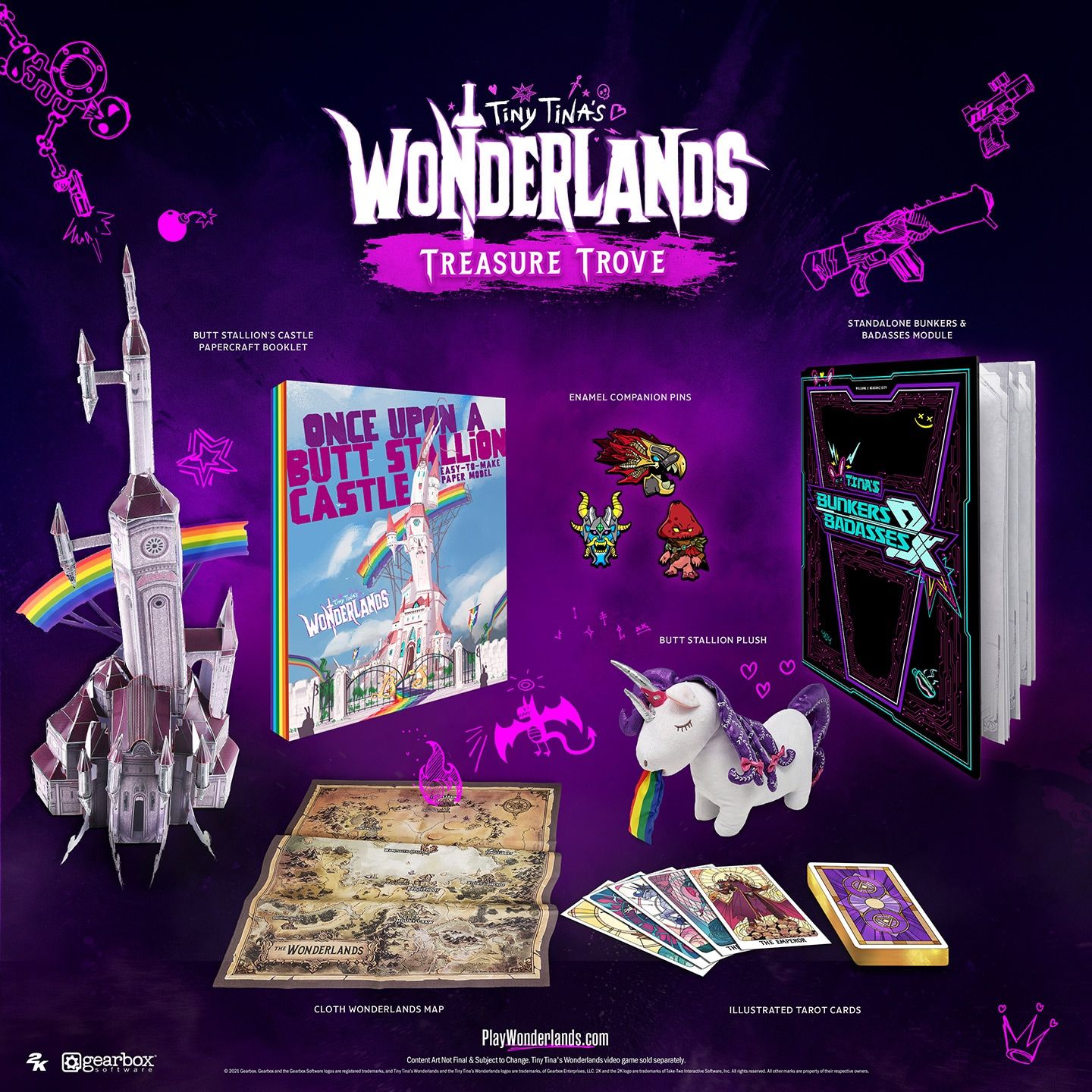 Gather round, because Tina's got the one and only collectible box guaranteed to NOT be a mimic that comes to life and eats your whole family. Chockablock full of hand-picked, awe-inspiring, premium loot, Tiny Tina's Treasure Trove is an instant heirloom that will impress your friends and make your enemies jelly.
Note: Tiny Tina's Wonderlands game not included. Contents of Treasure Trove available in English only. Tiny Tina's Wonderlands Treasure Trove not available in all markets.